We believe that a datasheet is the most important marketing tool for a company.  It is used on every opportunity and is often the first thing an engineer, buyer or manager sees about your company, creating the most important first impression. 

Why is first impression so important?  If your datasheet does not look as good or better than your competitors, then you may lose the opportunity to be evaluated or even contacted for a quote.  Meaning, you can lose the opportunity before you are even aware of it.  Additionally, if the first impression is negative, it will require an additional 20 positive impressions to overcome the first negative impression.

Impressions also is also have incredible impact with your sales channel.  Attractive collateral materials can invigorate direct sales personnel, sales representatives and distribution channel partners.



Below is an example of a client's 3-page datasheet before working with us, and our one-page design: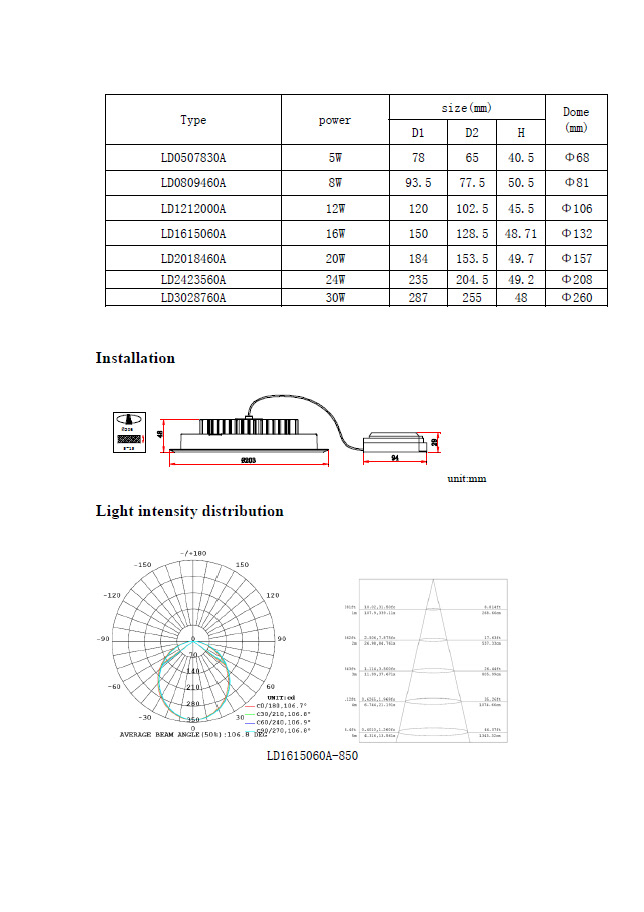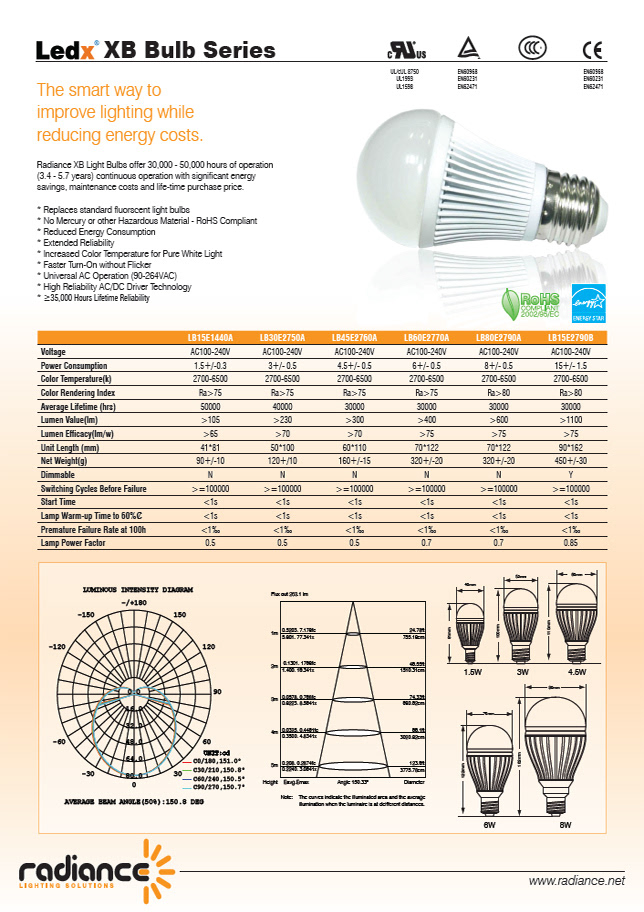 Our one-page datasheet design replaced 3-pages of the original design without losing any of the content, while gaining branding colors, logos and safety icons that were clearly missing in the original design.  Now this lighting product can be sold to both OEM's and direct retail customers.